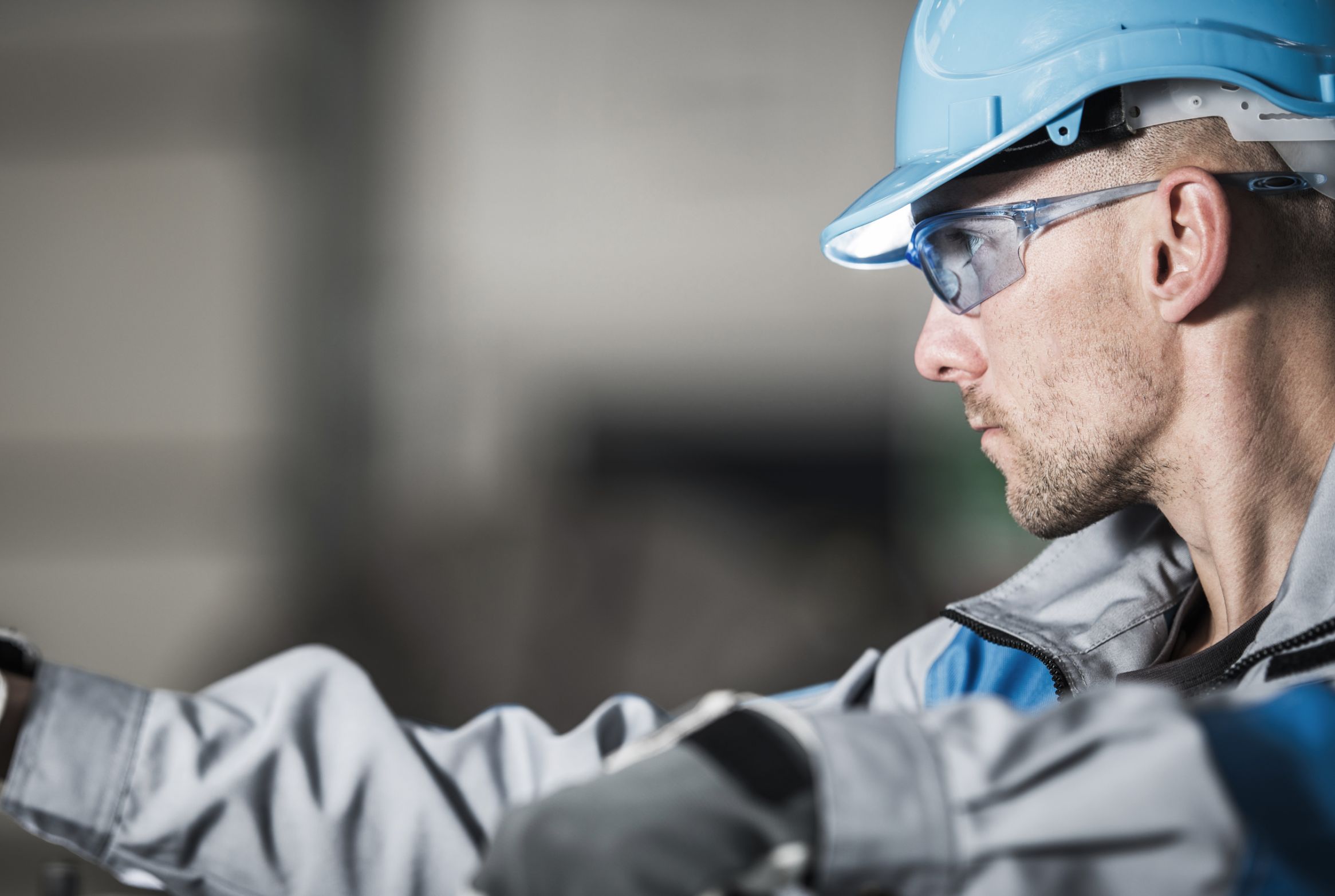 With end to end solutions supporting the entire mine, or plant lifecycle through feasibility, construction and operation, DAS Consulting and ERP solutions offers unparalleled depth of functionality built for usability and low total cost of ownership.
With support for multi-site, multi-language and multi-currency, DAS Consulting offers mine and plant operators and mining services providers a consistent enterprise platform across their international business and diverse workforce.
From evaluating opportunities to solving hidden productivity challenges, we help improve performance across the mining and plant lifecycle.
As specialists, we use our global knowledge and innovative technologies to prepare operations by digitally transforming business processes quickly and efficiently to create value for business.